We know you're either in the thick of exams or about to start the handwriting fest...either way, we know you need a break to chill down from feeling like this...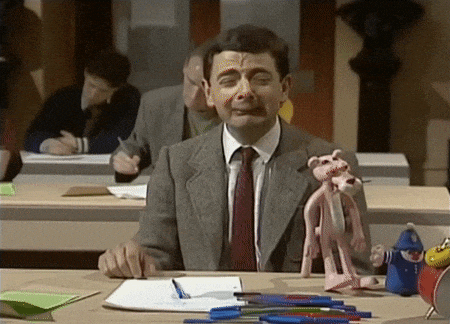 So, grab yourself a cuppa and enjoy this selection of hand picked 'smile making' clips...

Starting with...
Remember the simple things in life...
With the freedom of a gap year looming, remind yourself why you're working so hard now. It's so you can experience this...
Seek adventure...
And travel to places less explored to make a difference to people and places - you are the generation who will save our planet...
Do something extraordinary...
Check out our 'Gap Year Quiz' to get the ball rolling.
https://www.theleap.co.uk/gap-year-experience/

And GOOD LUCK with your exams...